NATIONAL ARTICLES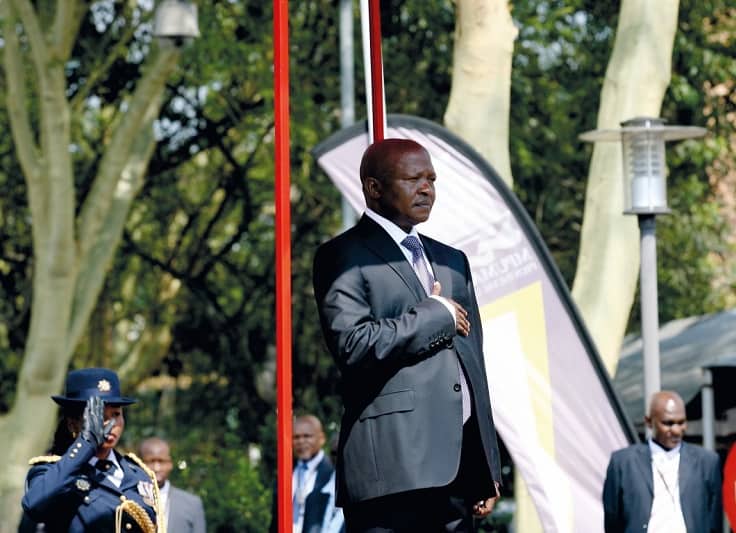 They tried to enter the precinct of the government complex but failed to get past heavy security.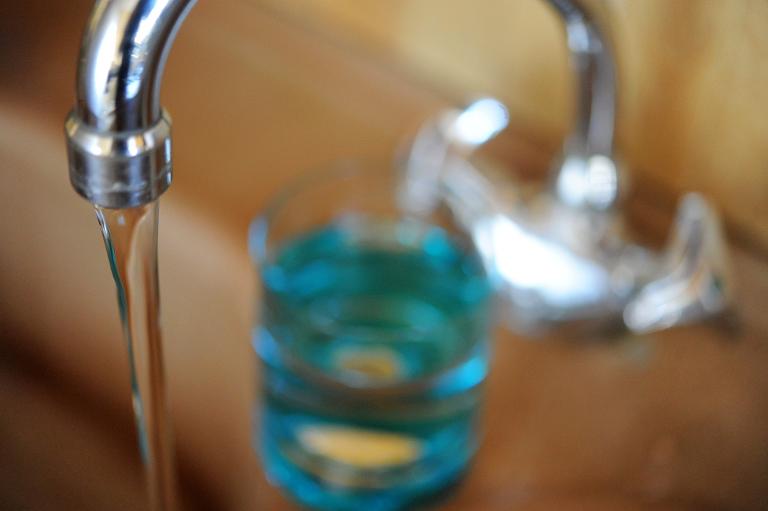 Schoeman and Ackermann competed with clean technology innovators and entrepreneurs from India, Malaysia, Morocco, Pakistan and Turkey.
The elderly man was shot in face after being overpowered by the suspects.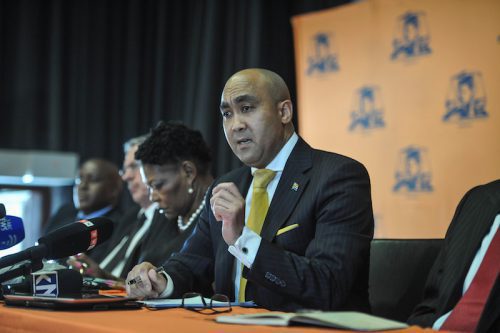 The Health Minister said the decision on who to prosecute must be taken by those with 'no political agenda'.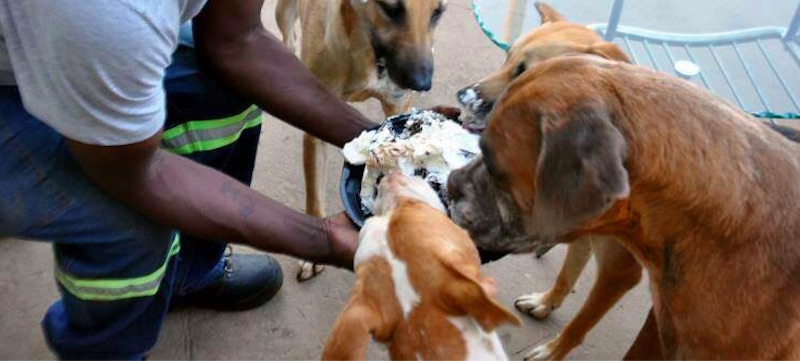 The dog's owners threw a party for the dog on his return home.
The uMlalazi mayor allegedly promised a now disgruntled bakkie owner tender kickbacks after last year's election campaign.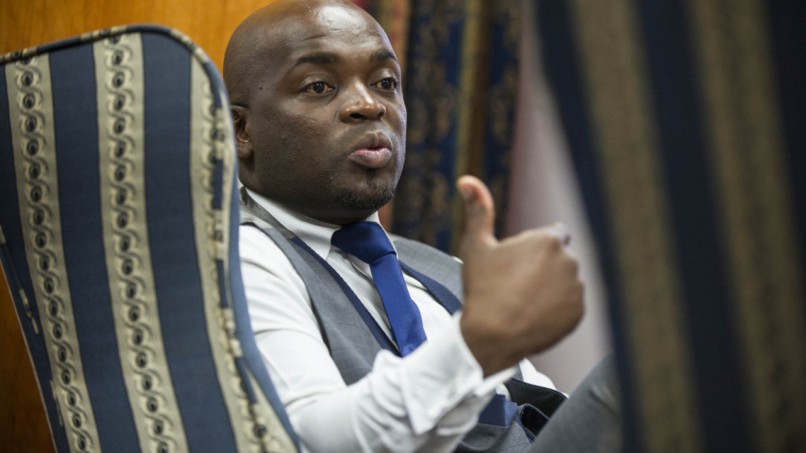 Msimanga said one of the main challenges facing the metro was the R2 billion deficit, which ended the 2015/16 financial year.
Police have fired stun grenades and rubber bullets in the CBD amid clashes between foreign nationals and South Africans.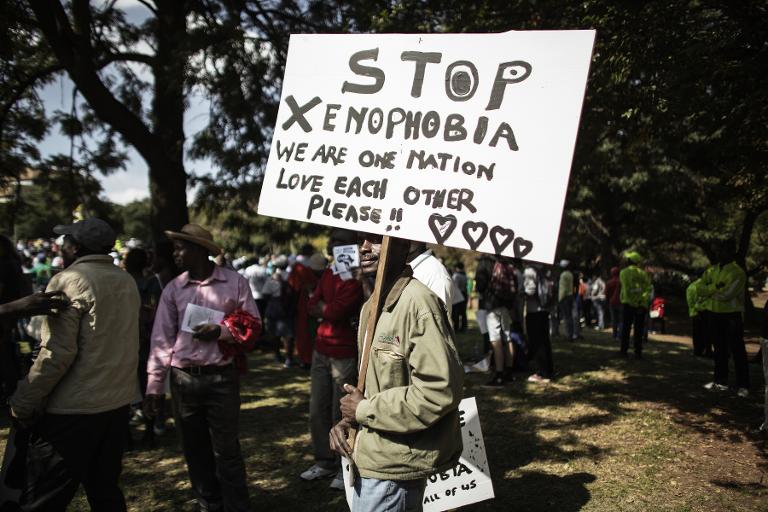 'This is a gift to politicians and bureaucrats, who have failed to deliver on their promises and responsibilities'.